ERP Software Trusted by Manufacturers and Distributors Around the World
Customers in 62 Countries. 98% Retention Rate.
Which would you prefer? A flexible manufacturing ERP solution that provides a fast return on investment, or a long, expensive project that requires too much customization? Partner with SYSPRO and see how quickly your manufacturing operations gain efficiency, become more streamlined, with improved quality, and an increase in profitability.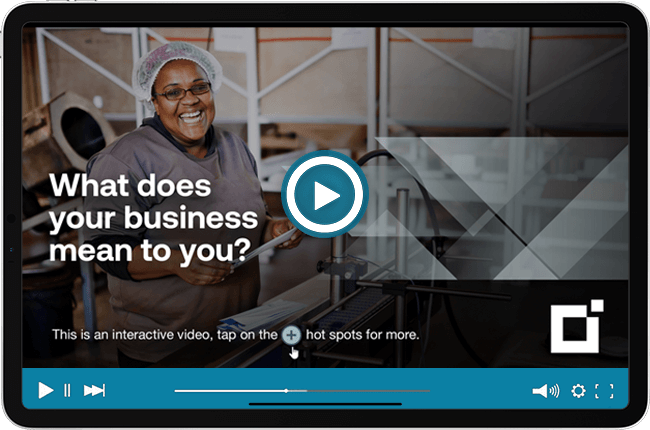 Because it's more than a business to you, it's more than a business to us.
SYSPRO 8 designed to meet your own personal role requirements and preference
SYSPRO 8 can help you perform at your best, keeping you on track with your career growth and aspirations, and help your team perform better.
Work where and when you need to
Personalise your workspace
Select the best UI and choose how you engage with the system
Access Business Insights that provide and intuitive, real-time view of your performance against KPIs, goals and targets
Use the power of artificial intelligence and machine learning to gain easy access to recommended actions and predictive analytics directly from the user interface
Effortlessly obtain the information you need based on what has already been typed and searched for through its predictive search capability
Continue your learning journey and achieve accredited digital badges as you upskill and become the master of your own technology success story
Find out how SYSPRO 8 is designed to simplify your workday, and all the other benefits you can access by upgrading.
View our SYSPRO video
tour to find out more.
With SYSPRO you get so much more than ERP
Leverage 40+ years of expertise
Working with us helps you leverage more than 40 years of our manufacturing and distribution expertise. We know exactly what it takes to move your business forward.
Future-proof your business
We invest heavily in bringing to you the best that technology has to offer. Our forward-thinking strategies provide your business the agility that it needs to adopt new processes and scale.
Focus on what's important
We are passionate about simplicity and user experience so that you can focus on running your business. Our software is simple to learn, easy to use and intuitive.
Our Latest SYSPRO ERP Release
SYSPRO Strengths — ERP Software Built for you
Trust & Innovation Combined
Our customers can rest easy and trust that SYSPRO has their best interests in mind when determining the product roadmap, and not that of a private equity institution.
SYSPRO ERP has a solid, single-code base. That means we provide a unified, tightly knit platform, and you can be confident everything will work together seamlessly.
SYSPRO ERP was developed on the Microsoft .NET platform, which means you can easily connect with your third-party systems and existing infrastructure to maximize productivity.
We have designed SYSPRO ERP to be modular, so you can save money by deploying just what you need upfront, and then add functionality as you grow or decide to expand the solution.
SYSPRO focuses on making our software work in your operation while solving complex business challenges with a simple approach.
SYSPRO ERP offers robust features and multidimensional security levels to manage your software – and protect your intellectual property.
Fast Return on Investment
Our goal is for customers to realize ROI from their ERP implementation as fast as possible. Decades of industry experience makes us a full solution provider.
Industry and Analysts Acknowledge SYSPRO's Leadership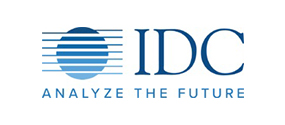 "SYSPRO continually brings innovation to its products"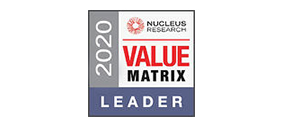 "Leader in ERP Value Matrix"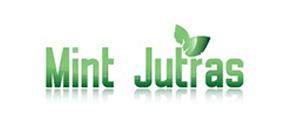 "SYSPRO's ERP Drives Business Success"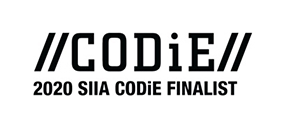 "SYSPRO's CRM is the Best CRM Solution"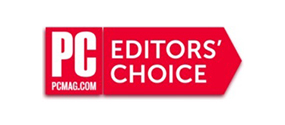 "SYSPRO is extremely flexible, comprehensive and easy to use"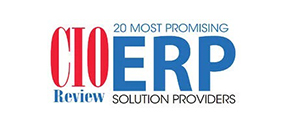 "Most Promising ERP software"
Lets work together to create positive change in your business
Get in touch to find out how SYSPRO can assist you and your business today